St. Nicholas Catholic Church, Carver, MN
Announcements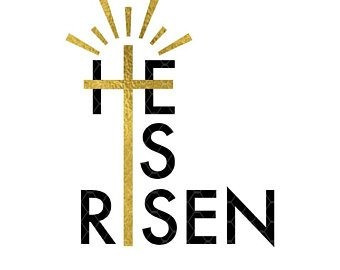 ---
​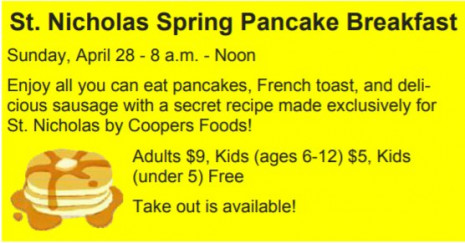 ---
Can you help out? - We are looking for adult individuals to commit to one week a month to mowing the GA School and Church and the St. Nicholas campus lawns. We have a riding lawn mower and a self-propelled push mower on site to use. Please call the Parish Office at 952-227-4000 or 952-448-2345 to volunteer or for questions. To single-handily mow the entire campus with a push mower it takes 3 hours. Grab a helper and the job is half the work and twice the fun!
​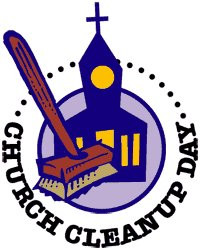 Spring Cleanup Day - Bring your rakes, gloves, cleaning supplies, etc to St. Nicholas on Saturday, May 18 from 9 AM - 1 PM and help clean up the grounds, church and parish center. For questions please call the Parish Office at 952-448-2345.
Tuesday, 12:30 PM - 4:00 PM
Wednesday, 9:00 AM - 12:00 PM
Thursday, 12:30 PM - 4:00 PM
Friday, 9:00 AM - 12:00 PM
Sunday, 9:00 AM – 12:00 PM
If you need assistance outside of these hours please call (952) 448-2345 or (952) 227-4000
Weekly bulletin emailed to you - You can have the weekly bulletin automatically emailed to you. Follow this link to sign up or use the signup button on the front page of the Guardian Angels website.

Faithful Beginnings: Please consider Faithful Beginnings at Guardian Angels for preschool for your children. They welcome children age 3 months to 5 years. They will learn through the Creative Curriculum in a faith-based learning environment. Prices are extremely competitive! Please call 952-227-4010 to set up a tour with Lisa Staudohar.​

Saturday Rosary: Join us every Saturday at 4:15 PM and 6:15 PM as we pray the Rosary. All are welcome and invited to join us! We will be praying in the church over the winter months for the 6:15 Rosary, during the summer we'll move outside to the Prayer Garden.

Sunday Choir: If you're interested in joining the Choir for the 9:15 AM English Mass on Sundays, please contact our Organist, Mary or the parish office.

Work continues on the Prayer Garden. You can still purchase a brick or sponsor a station.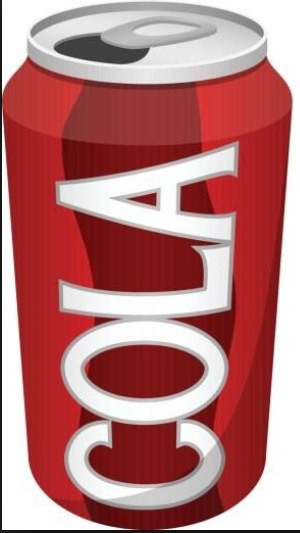 Please continue to bring us your aluminum cans and drop them in the receptacle in the parking lot. Please do not place bags or boxes inside the collection unit.
---
Posted on: March 28, 2019
Lenten Almsgiving This Week and Next
This week we take up a collection for Global Solidarity Sunday. This is a collection of all of the parishes of the Archdiocese to support the Church in many needy places around the world. Next Sunday, we'll take up our final Lenten Almsgiving collection for St. Monica School in Mtamba, Tanzania. Next week's collection will support the work of my good friend, Fr. Augustine Mbiche who began that school a dozen years ago and it now serves 350 students, with most of them being orphaned from the terrible AIDS epidemic in that country. I thank you for your generous and sacrificial offerings for both of these collections. If you feel like you are stretching yourself to give something to both of these worthy charities, then that is exactly what we are supposed to feel as we offer our almsgiving. Just as we fast from something during Lent and feel some discomfort, so too with our almsgiving, we offer something for the poor, and we are called to feel it sacrificially by going over and above whatever our usual giving to the poor may be. With both of these collections you can simply write out a check to Guardian Angels or St. Nicholas and we will then send it forward from here, and yes, all of your giving is tax deductible. I hope that you are all having a fruitful and meaningful Lenten journey. You are all always in my prayers. Fr. Deziel