St. Nicholas Catholic Church, Carver, MN
Announcements
May 26 Update Video from Father Deziel
Beginning May 26, daily masses at GA will be held at 5:30 PM Tuesday, and 8:00 AM Wednesday, Thursday and Friday. You are welcome to attend in person, but please view Father's video first. Masses will continue to be live streamed. There will be a 4PM mass this Saturday 5/30.
Announcing Fr. Deziel's replacement beginning July 1.
Holy Communion Appointments
Click on the button below to make an appointment for Holy Communion at Guardian Angels
Confession Times and Place (Updated)
At the St. Nicholas rectory
Wednesday and Thursday 5:30 PM - 6:00 PM
Saturday 9:00 AM - 9:30 AM.
Follow this link for more details.
Masses will be live streamed every Saturday at 4:00 PM on the Guardian Angels and St. Nicholas Facebook pages. Afterwards they will be available for replay.
St Nicholas is open from 7:00 AM - 7:00 PM daily or silent individual prayer.
Archdiocesan Synod, Volunteers Needed:
We're in need of parishioners to represent St. Nicholas as Synod Ambassadors. The process is underway for the Archdiocesan Synod that will culminate on Pentecost Weekend in May 2021. If you can help please contact coordinator Larry Schmid at 612-670-7655.
Weekdays:
Friday, 6 PM
Weekends:
Saturday, 4 PM
Sunday, 9:15 AM
Spanish Masses are held at Guardian Angels in Chaska
Tuesday, 12:30 PM - 4:00 PM
Thursday, 12:30 PM - 4:00 PM
If you need assistance outside of these hours please call (952) 448-2345 or (952) 227-4000
Join us every Saturday at 3:45 PM as we pray the Rosary before 4 PM Mass. All are welcome and invited to join us!
Weekly Bulletin Emailed to You:
You can have the weekly bulletin automatically emailed to you. Follow this link to sign up and the bulletin will arrive to each each Thursday night.
Prayer Garden Video - August 2019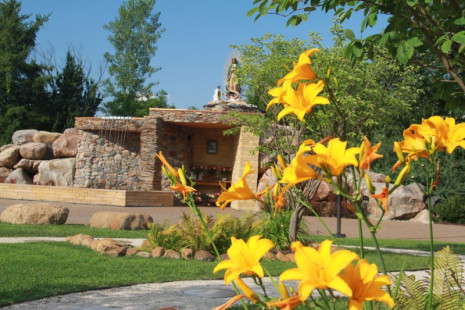 Everyone is welcome to enjoy the serenity and peacefulness of our prayer garden. We invite you to enjoy the sweet fragrance of hundreds of roses in full bloom. If the spirit moves you, we welcome all volunteers of any interest or skill level as we have many opportunities. Please contact Debra or Lynn or Jean at the St. Nicholas parish office for further information.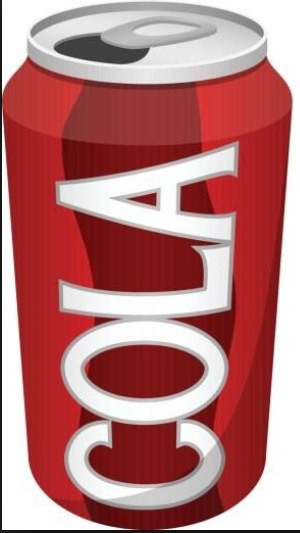 Please continue to bring us your aluminum cans and drop them in the receptacle in the parking lot. Please do not place bags or boxes inside the collection unit, the recycling company has notified us they will no longer accept our cans if there are any bags or boxes inside the container.
---
Posted on: January 31, 2020
Bishop Don DeGrood Ordination
On December 12 Pope Francis name Father Dan DeGrood (pastor of Saint John the Baptist and Savage), to be the next Bishop of Sioux Falls, South Dakota. It's a great honor to have a priest chosen from our archdiocese to serve as a bishop. Father DeGrood was ordained in 1997 and has served in many roles since then including as pastor and as the Vicar for Priests of the Archdiocese. Always positive, inspiring and true to the Catholic faith, he will be a most excellent bishop!

The ordination as bishop will take place at the Cathedral in Sioux Falls on February 13. Archbishop Hebda will be the celebrant and preacher. However, due to the expected large crowds in the relatively small size of the cathedral, it is essentially an invitation only mass. There simply isn't enough room! However, it will be live streamed on the Sioux Falls diocesan website so that all can view it from anywhere.

Also on Sunday, February 16 Bishop DeGrood will celebrate a Mass of Thanksgiving at our Cathedral in St. Paul at 2 PM. I will plan to be there and perhaps you would like to come as well. For more information about the ordination details, please visit the Sioux Falls diocesan website, or theCatholicSpirit.com. Congratulations and God bless you Bishop DeGrood! We are also proud of you and are praying for you!