St. Nicholas Catholic Church, Carver, MN
Announcements
The Prayer Garden is Open All Year Round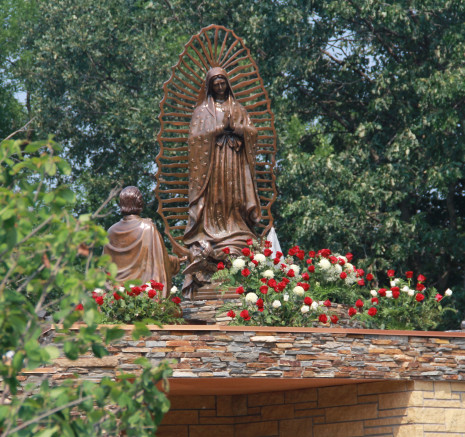 ---
Northern lights photo taken March 23, 2023, courtesy Shawn Reisgraf.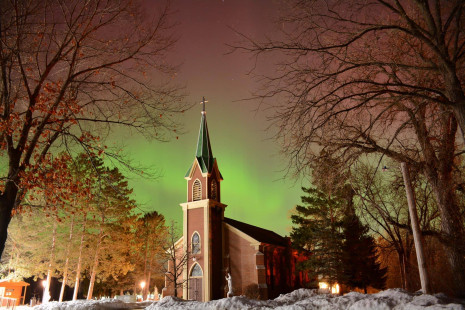 ---
Interested in becoming a member of St. Nicholas?
New parishioner registration information can be found here.
---
Donut Sundays at St Nicholas.
Donut Sundays at St. Nicholas are held the third Sunday of every month after mass. Join us!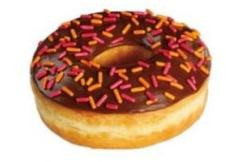 ---
Everyone is welcome to enjoy the serenity and peacefulness of our prayer garden. We welcome all volunteers of any interest or skill level as we have many opportunities.
---
Please continue to bring us your aluminum cans and drop them in the receptacle in the parking lot. Please do not place bags or boxes inside the collection unit, the recycling company has notified us they will no longer accept our cans if there are any bags or boxes inside the container.
Posted on: February 28, 2022