St. Nicholas Catholic Church, Carver, MN
Announcements:
Thank you to all that attended our Fall Festival. And a big thank you to all of the people that volunteered to help make it success!
Mass times at St. Nicholas as of July 1 are as follows
Weekdays:
Friday, 6 PM
Weekends:
Saturday, 4 PM
Sunday, 9:15 AM
Spanish Mass is now held at Guardian Angels in Chaska, Mass time is each Sunday at noon.
Tuesday, 12:30 PM - 4:00 PM
Thursday, 12:30 PM - 4:00 PM
If you need assistance outside of these hours please call (952) 448-2345 or (952) 227-4000
Weekly bulletin emailed to you - You can have the weekly bulletin automatically emailed to you. Follow this link to sign up or use the signup button on the front page of the Guardian Angels website.
New Prayer Garden Video - August 2019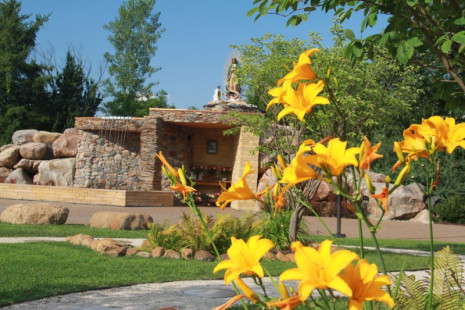 Prayer Garden News - Everyone is welcome to enjoy the serenity and peacefulness of our prayer garden. We invite you to enjoy the sweet fragrance of hundreds of roses in full bloom. If the spirit moves you, we welcome all volunteers of any interest or skill level as we have many opportunities. Please contact Debra or Lynn or Jean at the St. Nicholas parish office for further information.
Can you help out? - We are looking for adult individuals to commit to one week a month to mowing the St. Nicholas campus lawn. We have a riding lawn mower and a self-propelled push mower on site to use. Please call the Parish Office at (952) 448-2345 or (952) 227-4000 to volunteer or for questions. To single-handily mow the entire campus with a push mower it takes 3 hours. Grab a helper and the job is half the work and twice the fun!
Saturday Rosary: Join us every Saturday at 3:45 PM as we pray the Rosary before 4 PM Mass. All are welcome and invited to join us!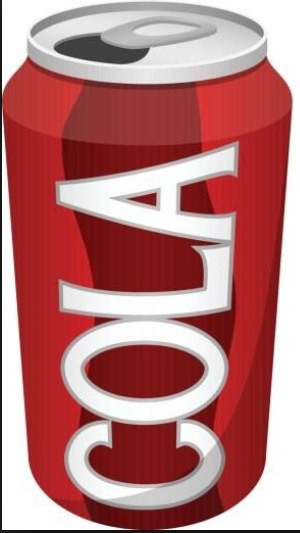 Please continue to bring us your aluminum cans and drop them in the receptacle in the parking lot. Please do not place bags or boxes inside the collection unit, the recycling company has notified us they will no longer accept our cans if there are any bags or boxes inside the container.
---
Posted on: September 14, 2019
St Nicholas Festival a Big Success!
Thank you to all who helped with the Saint Nicholas festival last weekend. Thank you to our festival chair Tammy Reed to put in many hours along with others from the parish to make it a success. Thank you, Dan and Stephanie Svoboda who made a delicious German dinner, Skip Low and all who helped with the pancake breakfast, those that set up the tents, Sara Morrow and Dave Lavin ran the 5K and Vicky Rademacher drove in the parade to represent our parish. I'm sure there were many hands helping that I have forgotten. Thank you one and all! God bless you!