St. Nicholas Catholic Church, Carver, MN
Announcements
The Prayer Garden in full bloom - June 6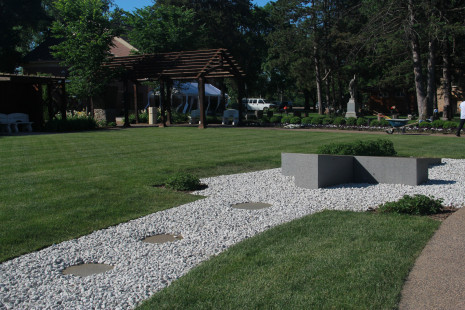 ---
April 20 Faith formation Update
Another year is coming to end. The April newsletter is available here. Sign up forms for next year are available here or on the Faith Formation page.
---
March 4 Update from Deacon Jim Bauhs
The recommendation to the Archbishop was submitted on Dec 30. Recently, I checked with the Archdiocese and was told that the Archbishop is reviewing the information we presented.
We have the following upcoming activities at St. Nicholas church that you are invited to attend and participate:
First Communion Mass - May 23 @ 10:30am - space still limited - reservations required - Email or call Deacon Jim
Past communications are posted on the Future of St. Nicholas page.
---
​New Prayer Garden Video - November 2020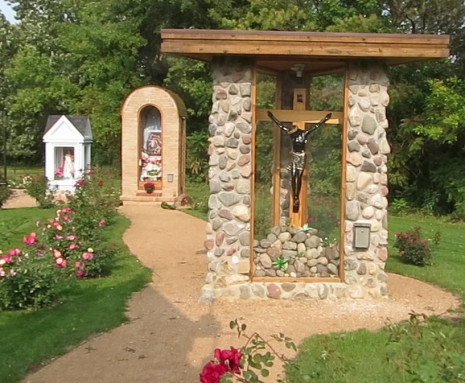 ---
Weekly Bulletin Emailed to You:
You can have the weekly bulletin automatically emailed to you. Follow this link to sign up and the bulletin will arrive to each each Thursday night.
Everyone is welcome to enjoy the serenity and peacefulness of our prayer garden. We welcome all volunteers of any interest or skill level as we have many opportunities.
Please continue to bring us your aluminum cans and drop them in the receptacle in the parking lot. Please do not place bags or boxes inside the collection unit, the recycling company has notified us they will no longer accept our cans if there are any bags or boxes inside the container.
---
Posted on: August 26, 2020