St. Nicholas Catholic Church, Carver, MN
Announcements
Please provide your input on the future of St Nicholas. Details can be found in this letter from Deacon Jim that was also sent to all parishioners.
The survey can be taken in several ways:
- From the copy with the letter sent to parishioners
- By printing out a copy of the survey at this link
- Online at this link
- Using the QR code below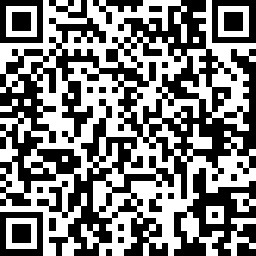 2020-2021 Faith Formation
The 2020-2021 Faith Formation program is up and running. Our first class will be Wednesday October 7 at 6:15 PM. The Faith Formation page has sign up information. Contact Barbara Minzel at 612-310-3612 if you have additional questions.
​
---

The roses are blooming in the prayer garden.
6/30 Letter from Father Deziel
Weekly Bulletin Emailed to You:
You can have the weekly bulletin automatically emailed to you. Follow this link to sign up and the bulletin will arrive to each each Thursday night.
Everyone is welcome to enjoy the serenity and peacefulness of our prayer garden. We invite you to enjoy the sweet fragrance of hundreds of roses in full bloom. If the spirit moves you, we welcome all volunteers of any interest or skill level as we have many opportunities.
Archdiocesan Synod, Volunteers Needed:
We're in need of parishioners to represent St. Nicholas as Synod Ambassadors. The process is underway for the Archdiocesan Synod that will culminate on Pentecost Weekend in May 2021. If you can help please contact coordinator Larry Schmid at 612-670-7655.
Please continue to bring us your aluminum cans and drop them in the receptacle in the parking lot. Please do not place bags or boxes inside the collection unit, the recycling company has notified us they will no longer accept our cans if there are any bags or boxes inside the container.

Prayer Garden Video - August 2019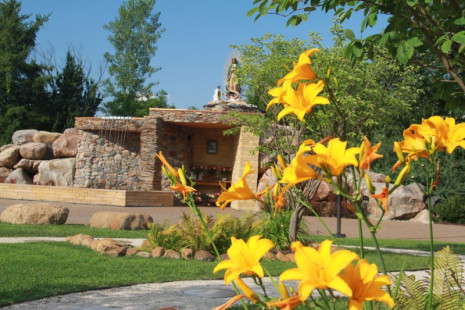 ---
Posted on: August 26, 2020