St. Nicholas Catholic Church, Carver, MN
Announcements
Holy Day of Obligation Mass - Immaculate Conception of Mary - Wednesday, Dec 8, 7 PM
---
Pancake Breakfast
Join us for a pancake breakfast this Sunday December 5th, beginning at 8 AM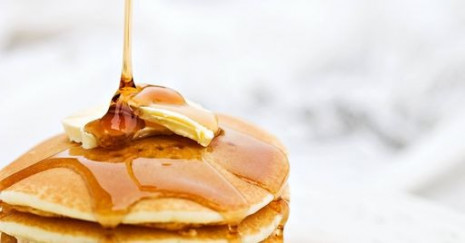 ---
New 2021 Prayer Garden Video is here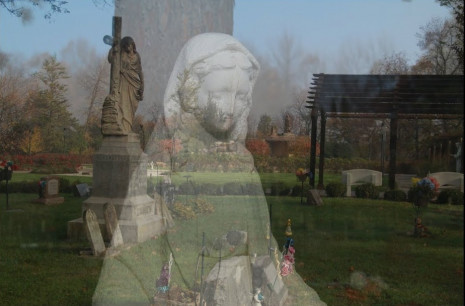 ---
Faith Formation Begins
Regular classes will begin the following week on Wed, Oct 13 from 6:15-7:15. If families have not yet registered, they can reach out to Barb Minzel at phone 612-310-3612 or e-mail at tubbythepubby2@gmail.com. A signup form is available here.
---
Regularly Scheduled Masses Resume
Beginning Sunday September 12th, a 10 AM Sunday mass will be held at St Nicholas. In addition, a weekday mass on Fridays at 6 PM will also be celebrated. The full announcement can be found in the August 29 bulletin or at this link.
---
Weekly Bulletin Emailed to You:
You can have the weekly bulletin automatically emailed to you. Follow this link to sign up and the bulletin will arrive to each each Thursday night.
---
Everyone is welcome to enjoy the serenity and peacefulness of our prayer garden. We welcome all volunteers of any interest or skill level as we have many opportunities.
---
Please continue to bring us your aluminum cans and drop them in the receptacle in the parking lot. Please do not place bags or boxes inside the collection unit, the recycling company has notified us they will no longer accept our cans if there are any bags or boxes inside the container.
---
Posted on: August 26, 2020