St. Nicholas Catholic Church, Carver, MN
Announcements
​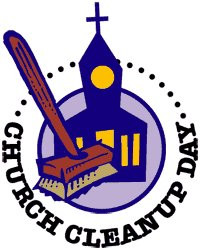 Spring Clean Up Day *Date Change* - Bring your gloves, yard tools, cleaning supplies, etc to St. Nicholas on Sunday, May 19 from 11:30 AM - 3 PM and help clean up the grounds, church and parish center. In the event of rain we'll work on inside cleaning and reschedule the grounds cleaning. For questions please call the Parish Office at 952-448-2345.
---

On Monday, May 27, 2019 Fr. Deziel will celebrate Mass at St. Nicholas Cemetery, located next to the Church, at 7:00 a.m. which will be followed by the Chaska Honor Guard ceremony at 7:45 a.m.
---
Can you help out? - We are looking for adult individuals to commit to one week a month to mowing the St. Nicholas campus lawn. We have a riding lawn mower and a self-propelled push mower on site to use. Please call the Parish Office at (952) 448-2345 or (952) 227-4000 to volunteer or for questions. To single-handily mow the entire campus with a push mower it takes 3 hours. Grab a helper and the job is half the work and twice the fun!

Office Hours:
Monday, Closed
Tuesday, 12:30 PM - 4:00 PM
Wednesday, Closed
Thursday, 12:30 PM - 4:00 PM
Friday, Closed
Sunday, 9:00 AM – 12:00 PM
If you need assistance outside of these hours please call (952) 448-2345 or (952) 227-4000
Our prayer garden is open to visitors any time of year

Weekly bulletin emailed to you - You can have the weekly bulletin automatically emailed to you. Follow this link to sign up or use the signup button on the front page of the Guardian Angels website.

Faithful Beginnings: Please consider Faithful Beginnings at Guardian Angels for preschool for your children. They welcome children age 3 months to 5 years. They will learn through the Creative Curriculum in a faith-based learning environment. Prices are extremely competitive! Please call 952-227-4010 to set up a tour with Lisa Staudohar.​

Saturday Rosary: Join us every Saturday at 4:15 PM and 6:15 PM as we pray the Rosary. All are welcome and invited to join us! We will be praying in the church over the winter months for the 6:15 Rosary, during the summer we'll move outside to the Prayer Garden.

Sunday Choir: If you're interested in joining the Choir for the 9:15 AM English Mass on Sundays, please contact our Organist, Mary or the parish office.

Work continues on the Prayer Garden. You can still purchase a brick or sponsor a station.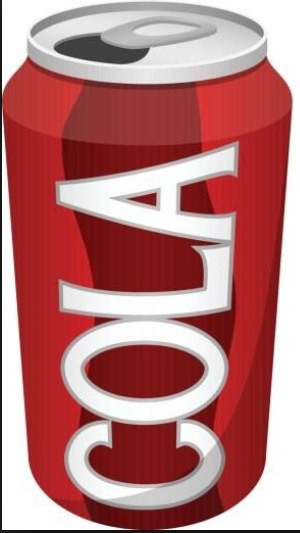 Please continue to bring us your aluminum cans and drop them in the receptacle in the parking lot. Please do not place bags or boxes inside the collection unit.
---
Posted on: April 20, 2019
Happy Easter!
A very happy and blessed Easter to all! We celebrate today the greatest day in human history. The greatest event in human history -Jesus
Christ risen from the dead! In Christ the deepest hope of every person on earth is fulfilled. Deep down, everyone longs for eternal life
(even those who don't believe, or won't admit it) In Jesus Christ that gift is found! It's important to consider that in Jesus raised from the dead, it is not merely a resuscitation of life, as though Jesus has been brought back from the dead in order to live forever on earth. His body is now Glorified and his new life goes far beyond the earthly realms of existence. It
is something that we really cannot quite imagine. Yet it is similar enough to our earthly existence that the disciples were able to recognize the Risen Lord, and converse with him, and even share some fish with
him even though they often times had difficulty recognizing him at first, or were just too amazed to believe it was really him.
Our goal on earth is to draw near to the Risen Christ on a daily basis so that he is not a stranger to us when we die our earthly death one day. We desire that his very life be infused within ours here on earth. We do
this through prayer, the Sacraments, the Scriptures, and acts of charity and justice for others. The Lord wants us to experience the power of his Risen Life now, and not be simply passively waiting until death.
Rather we each day should be actively seeking the Lord, seeking to obey him and follow him, confident that whatever sufferings or challenges we must endure in this life, will certainly be no match for the Glory that is to be revealed to us in Christ Jesus (Romans 8:18).

Happy Easter!
Fr. Deziel